Welcome to Rosedale United Church!
A vibrant and active church in the heart of Rosedale. We are called to learn, grow, and serve in the name of the Spirit.
Rosedale United is an Affirming Congregation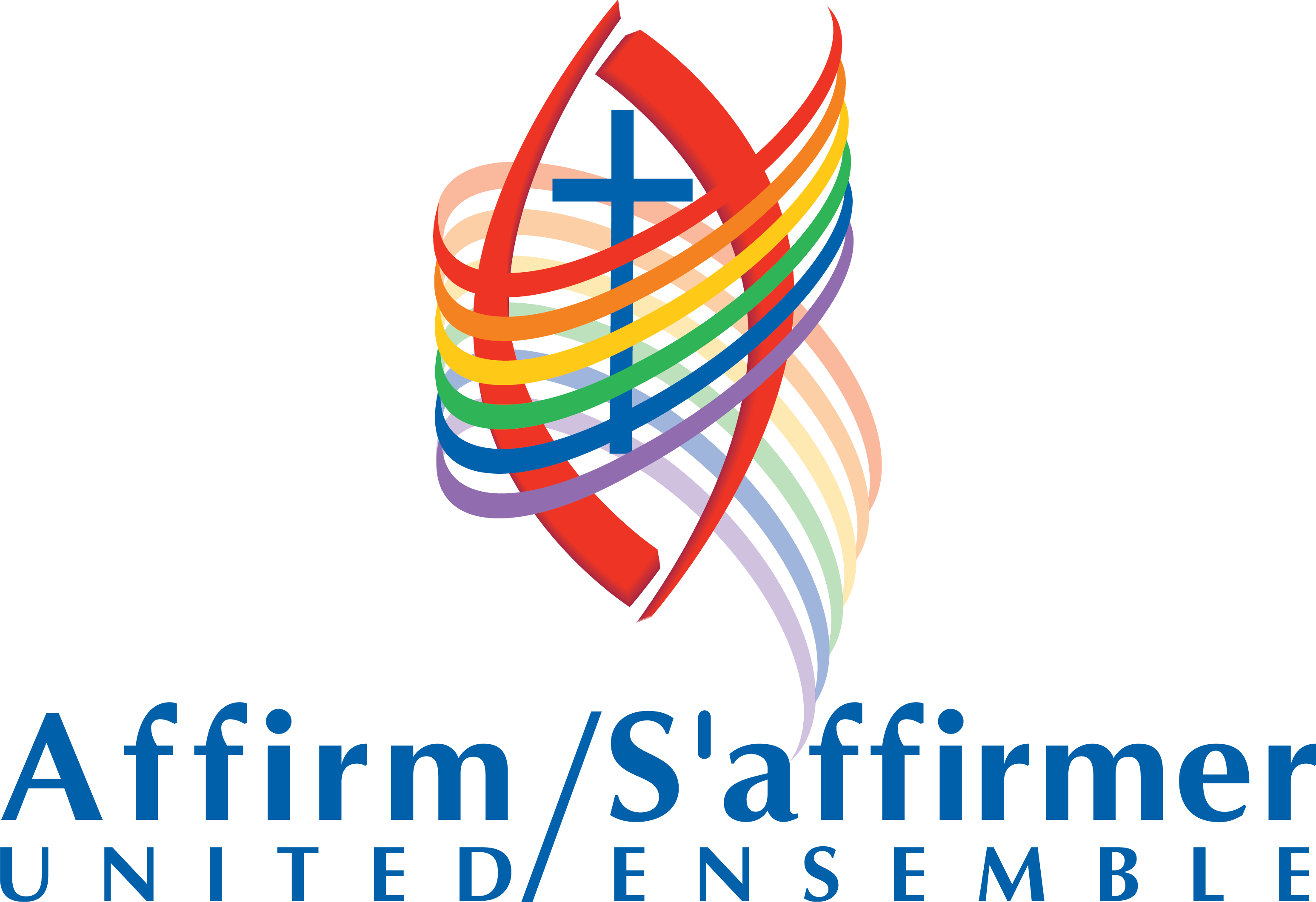 We at Rosedale celebrate all people as created in God's image. We welcome people of all sexualities, orientations, and gender identities to be a part of our community, as the Creator made them.
Come and Visit Us
place
Toronto
159 Roxborough Drive